Started From 2005, With 15 years Of Experience in Event Managent
Expertise in Event Management, we acquire a good quality of equipment for better quality of events
More than 500 event we had organize
We offers perfect event management and rental services, delivering any kind of event or function requirement
all around the globe.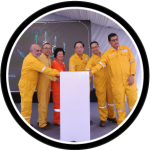 Event organizer
Offers perfect event management and rental services, delivering any kind of event or function requirement , all around the globe.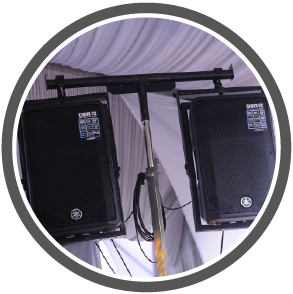 equipment rental
We Rental our equipment for your event, from PA system to canopy, staging & truss to Display system, good quality equipment here to work for your event
creative design
We Provide Design, Printing, Video Editting, Montage & corporate Company Video Profile, Creative Solution, Props and many more
Portfolio
With the Internet spreading like wildfire and reaching every part of our daily life, more and more traffic is directed to websites in search for information.
Our Team
Not every group of people is a Team! Team within organization have unique characteristic and are often created for specific purposes. With our team together, you can achieve the best result from us and fullfil your dream event with satisfaction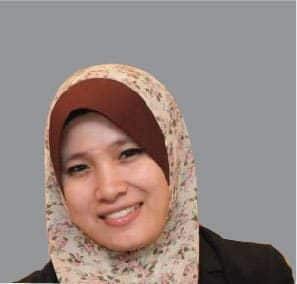 Ummu Atiqah
Manager Marketing Support Service
Mohd Aizad
Manager Operation Support Service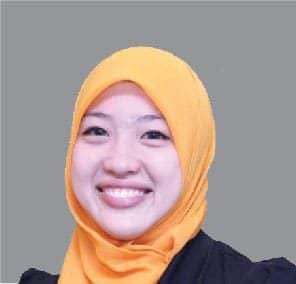 Ummu Solehah
Manager Admin Support Service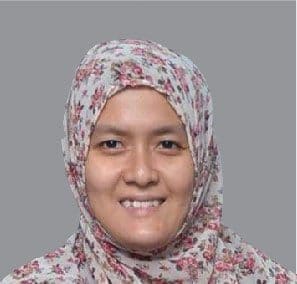 Ummu Hani
Manager Design Support Service
Join us!
It will only take a minute
We Are One Team
We Care Each Other
We Possitive
We Success !!!
Our Happy Clients
A Right Media Mix Can Make The Difference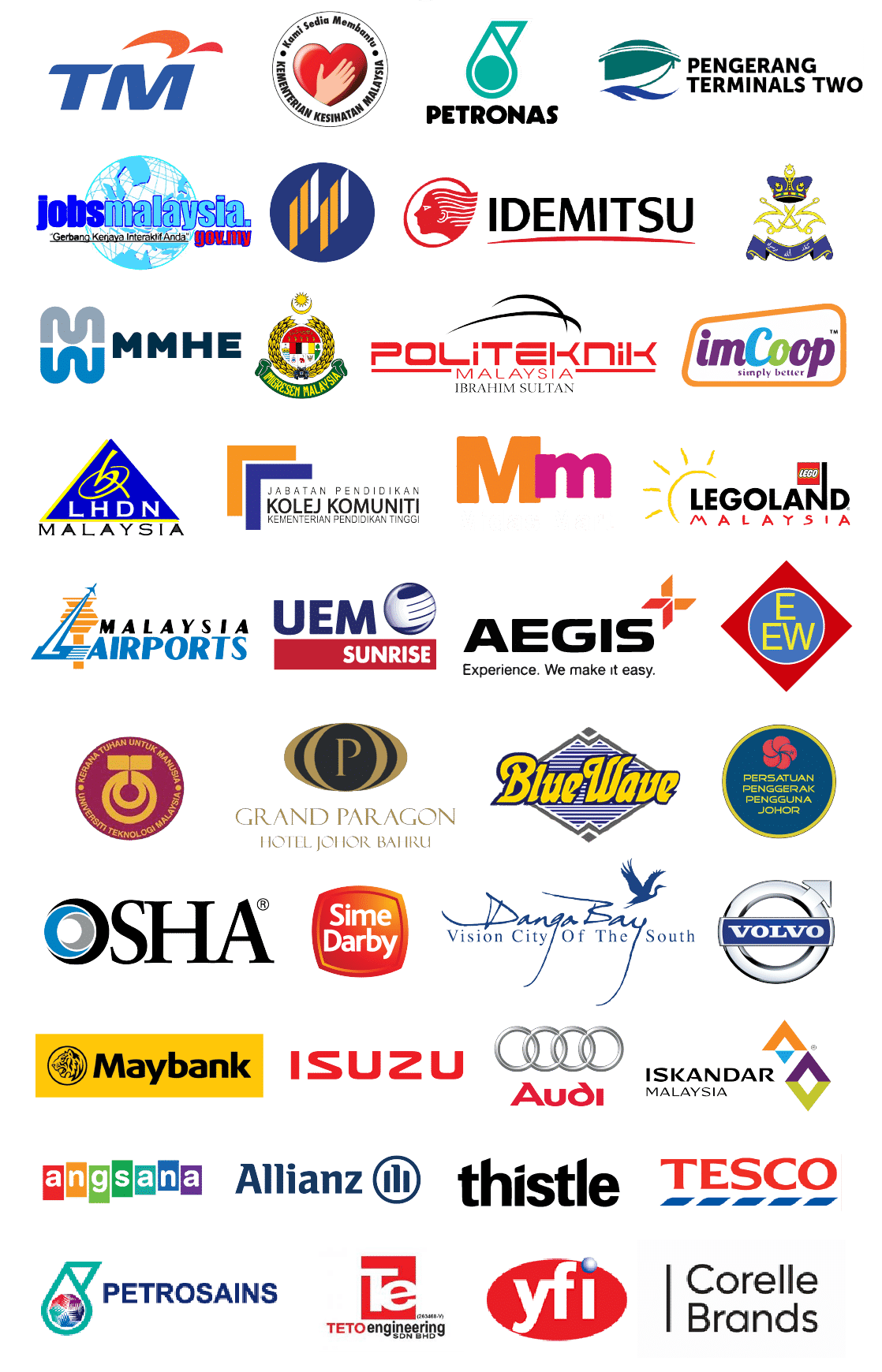 Client Testimonials
Don't take our word for it – here's what our clients say:
Hi Ge Management
I would like to take this opportunity to thank your team for the wonderful stage deco, LED screen, PA System Setup and lighting which played an important role to create TED style ambience for our PETRONAS instrument Forum 2019. Not to forget your crews were tip top and very professional during the whole event. Keep up the good work and once again Thank you !
Jason
Salam, team GE. Thank you for your services for our event! We received good feedback from the crowd. Event went smoothly, and the attractions photobooth, popcorn, ice cream was nice! Thank you.
On behalf of the committee, I apologize if there is any mistakes ke terkasar bahasa ke miscomunication from our side.
All in all it's been a pleasure working with you all
Rose Diyanah
Thanks team,
Good job.
From COO, Thank you so much team, its all perfomed, maybe we can have another event after this, Thank you so much.
Thanks for helping and your awesome crew.
Mr Ranveer
<!—-><!—->
<!—->
<!—->
<!—->
<!—-><!—->
<!—->
<!—->
<!—->
17th January 2020, Ge Management had organize Toyoplas Annual Dinner With Movie Night Theme, This event were held at Orchid Ballroom in Thistle Hotel, Johor Bahru with successfully attended by 120 participants on that night.
<!—-><!—->
<!—->
<!—->
<!—->
<!—-><!—->
<!—->
<!—->
<!—->
<!—->
PIF 2019, Petronas Instrument Forum 2019 was held at Pengerang Intergrated Complex on 2-4 December 2019. This forum was attended by 150 participants from the PRPC & Prefchem staff.
<!—-><!—->
<!—->
<!—->
<!—->
<!—-><!—->
<!—->
<!—->
<!—->
<!—->
This Cactus Night Run was organized by UF PRPC for the first time. This successful event received overwhelming response from participants with 90% of their original target.
Visit us
12-01, Jalan Padi Emas 2,